Tech in mining #11
Hope you are having a great week so far! Sharing below interesting content over the last couple of weeks 🙂
🗞Interesting updates:
📜Worthy reads:
The production cost of hydrogen could fall by 50% by 2030, and this can increase the adoption of hydrogen-powered equipment in mining. Mining Technology profiles some key developments that are happening related to this! More here

S&P Global released its State of the Market Mining Q2 report. As seen in the chart below, the industry's market cap has rebounded back strongly driven by Chinese recovery. Access the full report here.
Companies also reported lower 2020 CAPEX plans - a USD 7.5B drop!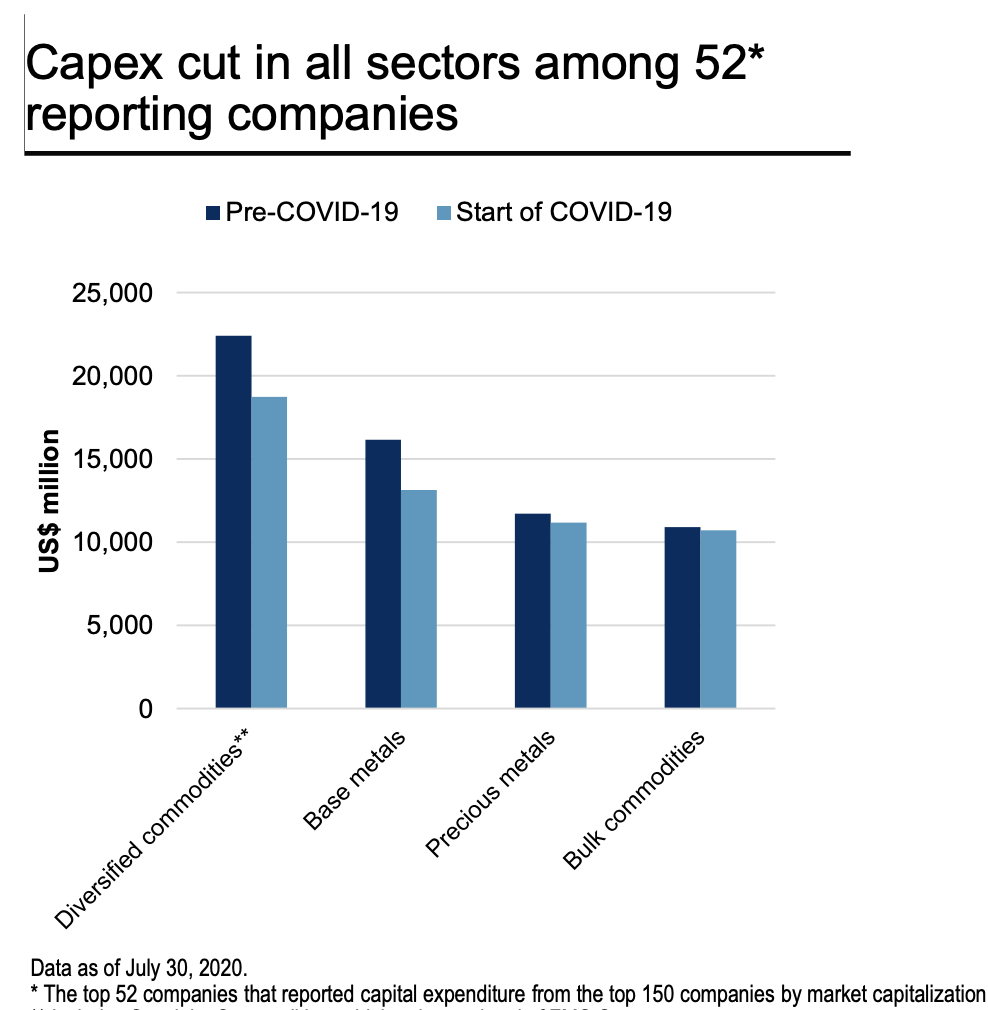 Have a great rest of your week!
🙌Share it with a friend!
Please forward it to a friend/ colleague who you think would be interested in subscribing 😃