Discover more from Tech in Mining newsletter
Twice a month newsletter about new tech impacting mines
Tech in mining #6
Hope everyone had a good week! This week, we have some quick updates re: electrical vehicles, drones for seafloor mining, VR in training, and Wenco's Open Autonomy solution!
🗞Interesting updates
📜Deep dives:
"The air hit their chests with a large thud, the ground shook for what seemed like ages and the man prayed hoping the crew would make it out of the mine." Read about the experiment from 1627 that changed drilling and blasting, with a history of the technology after here.
📊Charts:
According to S&P Global, in Q1, the mining industry market capitalization fell by 29%, the lowest in sixteen quarters. More here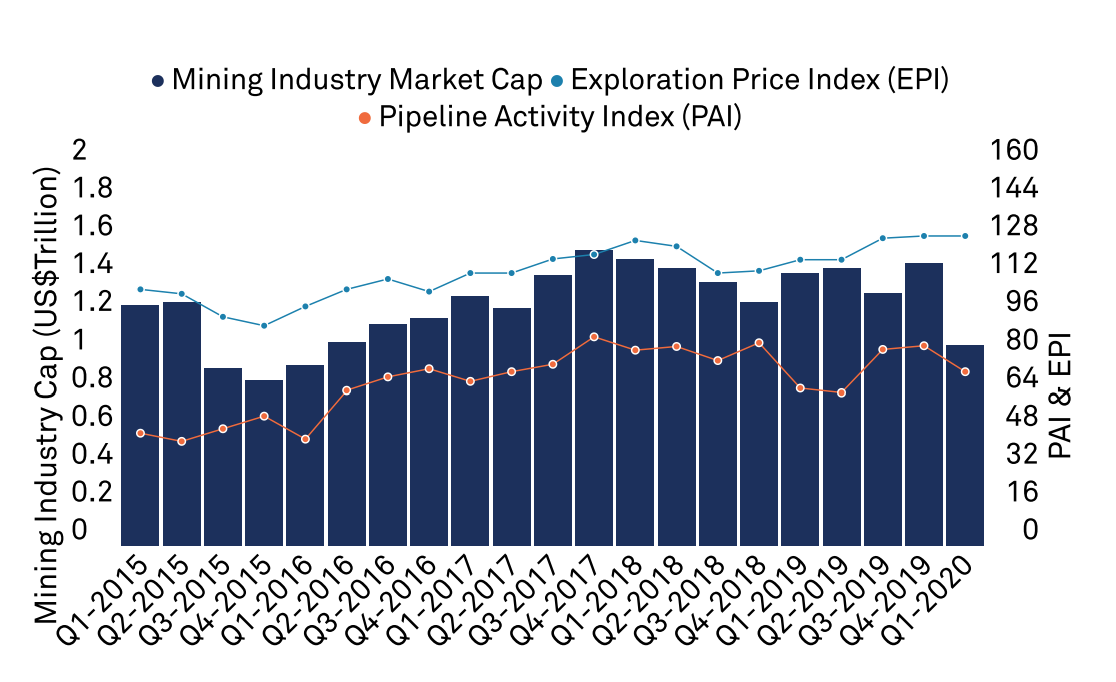 🙌Share it with a friend!
Please forward it to a friend/ colleague who you think would be interested in subscribing 😃If you have any thoughts on new content you'd like us to share, please get in touch!
Brought to you by founders of SedimentIQ