Tech in mining #7
Hey there! Hope you are had a good week. Sharing below some interesting updates over the last two weeks in the mining world.
🗞 Interesting updates
💰 Investment:
Hyperscience, a Washington based blaster technology startup, announced they have raised more than $9 million through crowdfunding sites, SeedInvest and Crowdcube. They use extreme velocity (5x speed of sound) to improve blasting efficiency, and plan to apply this tech to launching projectiles as well! Their PR here
📊 Charts:
Verdict conducted a poll (unknown sample) to get a pulse check of industry's safety response to Covid. While 54% said they agree or strongly agree on their company's response, quite a few aren't that satisfied. More here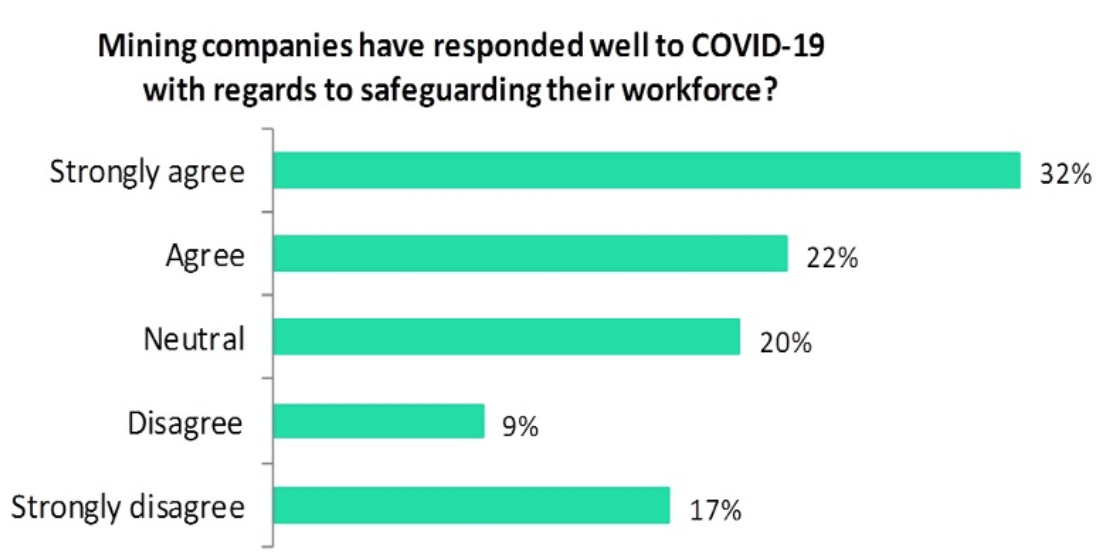 🙌Share it with a friend!
Please forward it to a friend/ colleague who you think would be interested in subscribing 😃If you have any thoughts on new content you'd like us to share, please get in touch!
Have a great weekend!